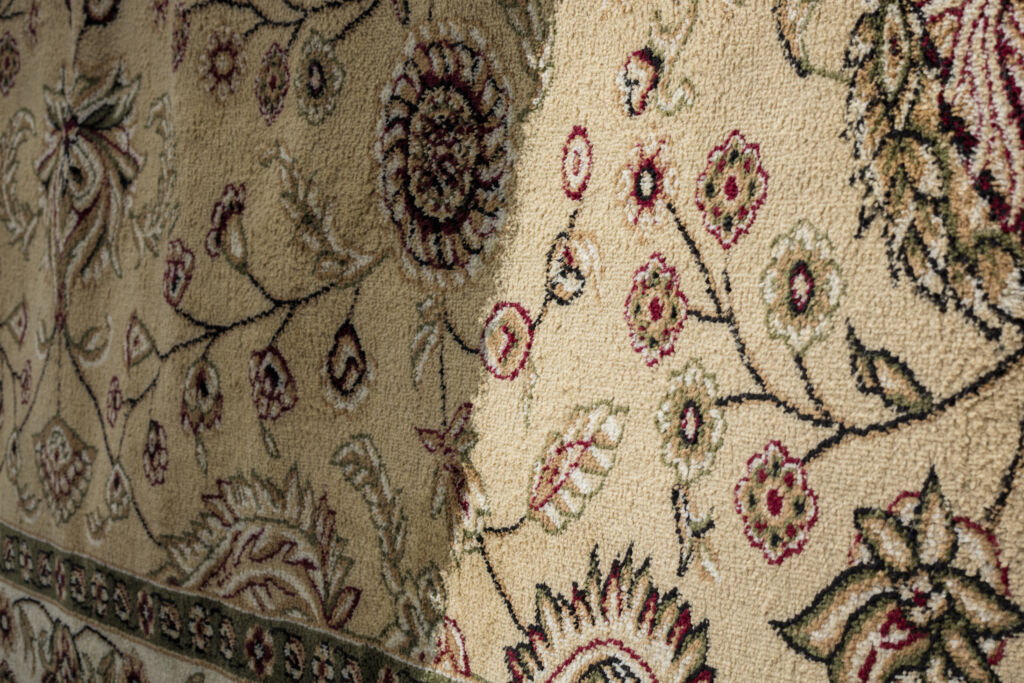 Oriental Rug Cleaning
Over the years we have cared for all kinds of rugs.  We often clean Persian Rugs, Indian Rugs, Chinese Rugs and occasionally come across Afghani or Pakistani Rugs.  We understand these rugs are an investment and they need specialized care from experience technicians.
Oriental Rug Cleaning is a unique process and each rug gets a custom cleaning plan based on the material and dyes used so that our treatments are safe and effective.  Our specific cleaning process has been perfected over three generations, we start with a pre-cleaning inspection and move to mechanical wash and then onto multiple hand washes.  We are gentle but very effective at removing stains, odors, soil markets and sand.
Oriental Rug Repair & Restoration
We take great pride in making your Oriental Rugs look new.  When you made your rug investment the colors were vibrant and bold, that is how it should still look today.  We offer full color restoration services, fringe replacement, patching, re-weaving and more.  Our restoration process extends the life of your rugs and makes them look like-new again.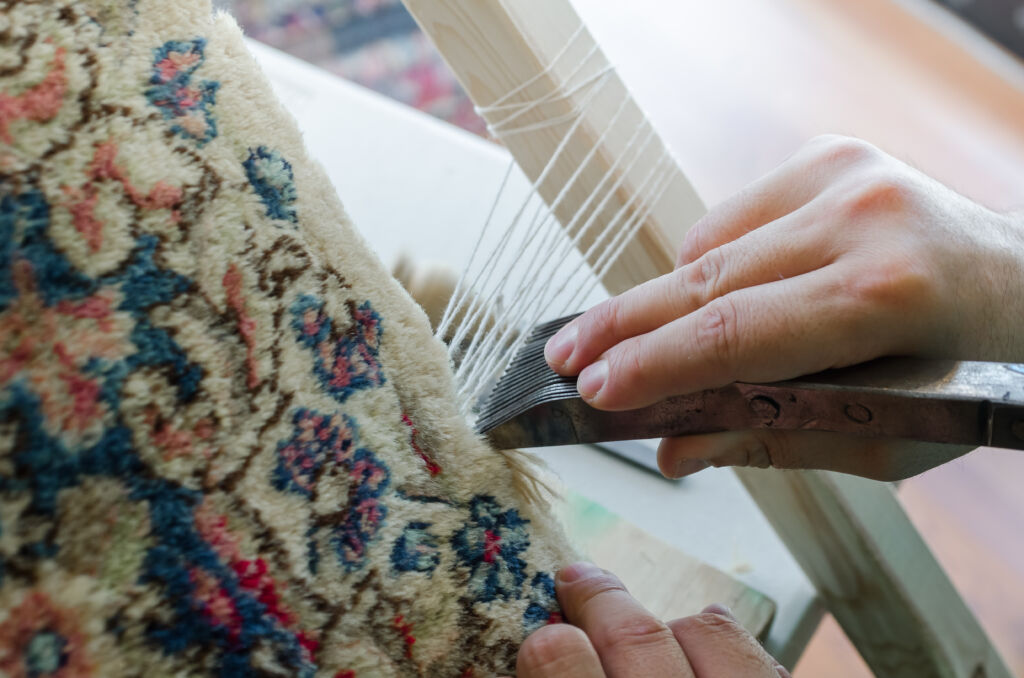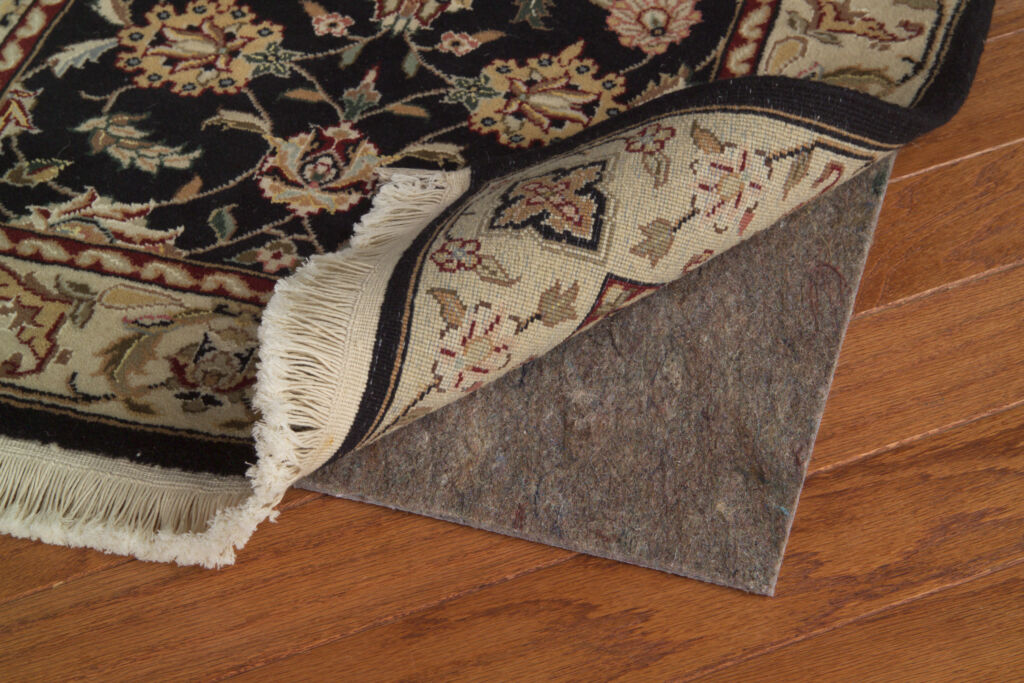 Rug Padding
Stop slipping and increase the lifespan or your rugs while protecting your flooring.  Each rug and traffic pattern may require a specific type of rug padding.  Most pads we offer are washable and are tailored to specific needs like spill absorption, pet issues and slip prevention.  Not sure if you what pad you need, just give us a call and we can discuss your needs.
Pet Urine & Odor Removal
We love our pets, but sometimes they can cause us some problems.  Odors, stains and subsequent mildew are a few issues that our pets cause on our rugs.  Pet odor removal is prescribed a specialized cleaning process where we extract odors by first encapsulating them and then through multiple hand washes and flushes we are able to remove all odor causing elements